I have several 16 gauge guns for sale that will be at the 16 gauge shoot. I went on a buying spree the last several years and I'm not a fan of having guns in the safe that do not get used a lot. I've enjoyed each of them enormously, but they're not keepers for me.


Model 12 Vent Rib

$850
http://www.16ga.com/forum/viewtopic.php?t=20013



Merkel 200E

$1350 SOLD [/b]28" barrels IC/M, 2 3/4" chambers, solid rib, double triggers and ejectors. I bought the gun very reasonably and I have had the receiver completely stripped and cleaned (try to find someone to even do this), a crack in the stock repaired, the head of the stock glass bedded, the wood refinished, checkering recut and a brand new pad put on. There is some minor pitting in the barrels which I have had inspected by several gunsmiths and said its good to go. Fabulous handling 6 1/4# gun that I enjoyed resurrecting, but just don't shoot much.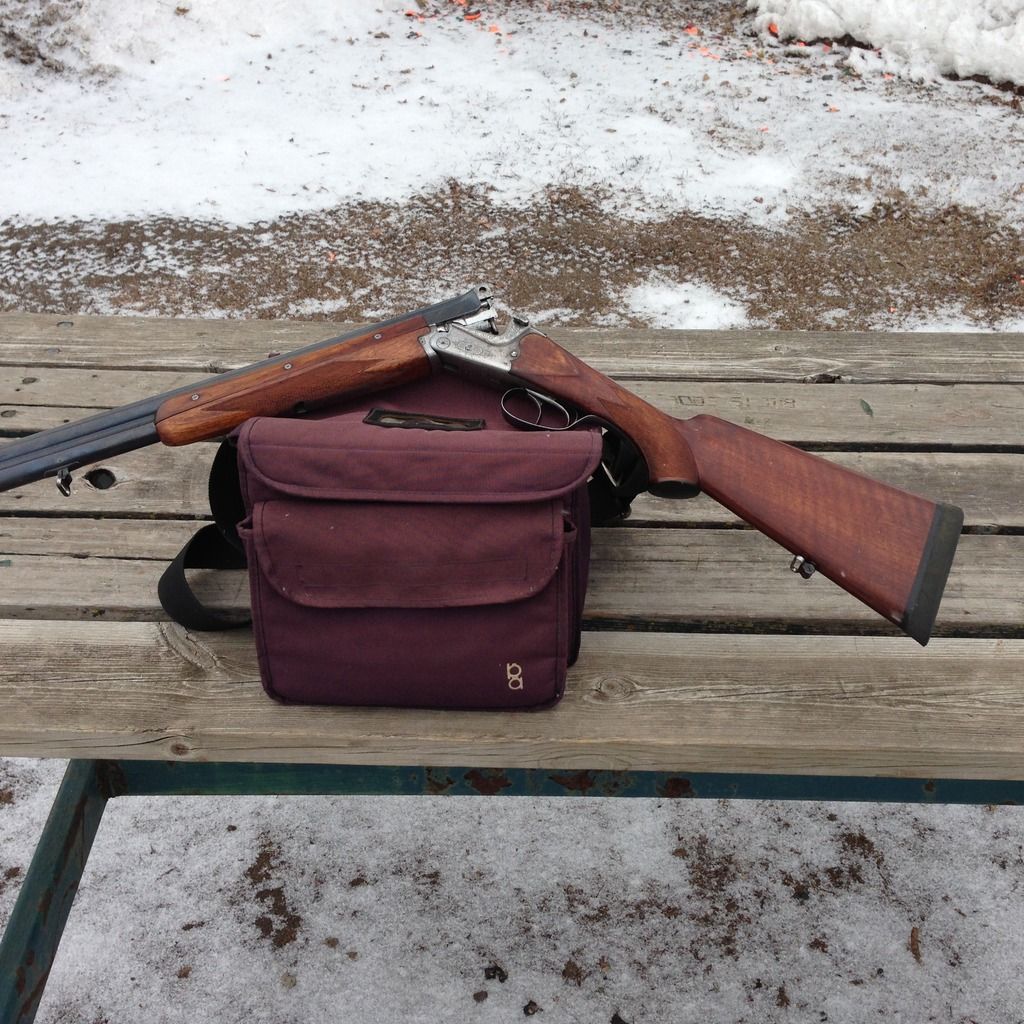 [/URL]

[/URL]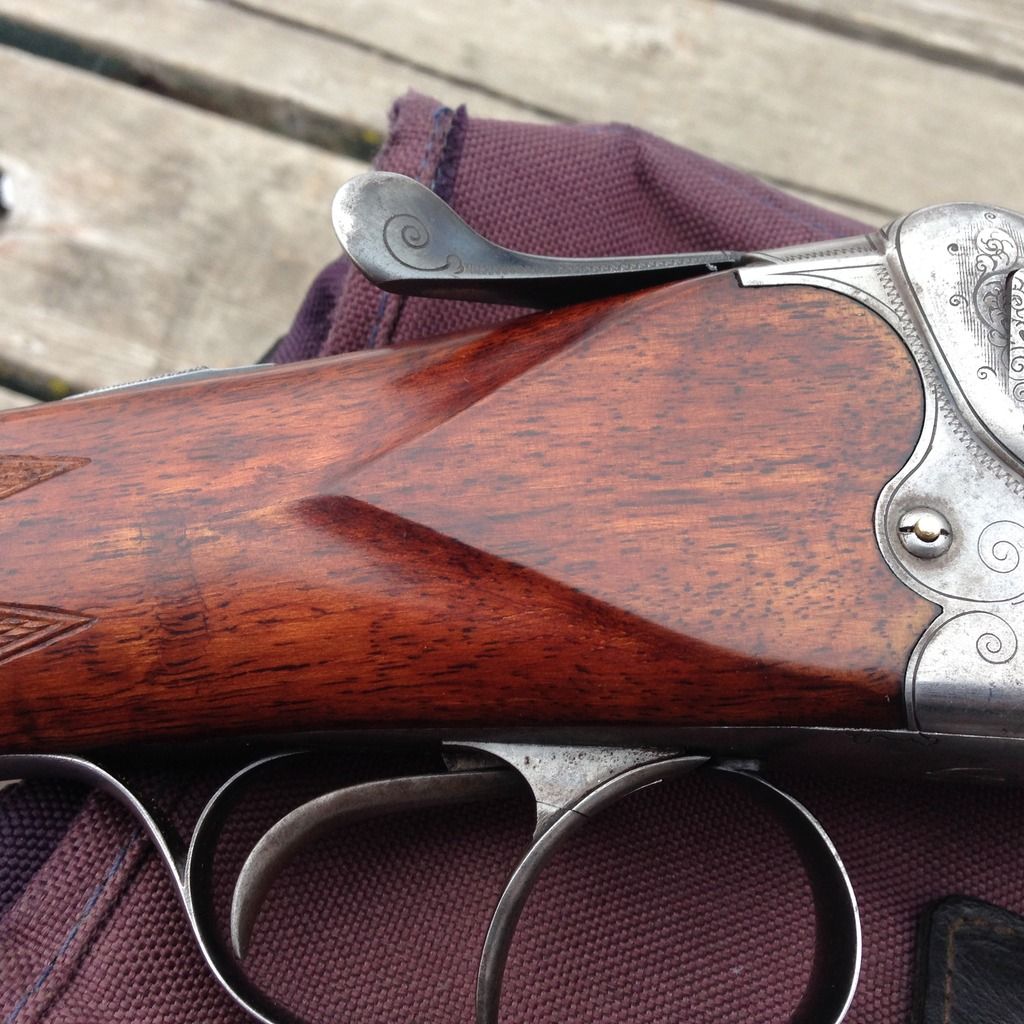 [/URL]



Mec Sizemaster 16 gauge

$180 SOLD 3/4, 7/8 and 1 oz bars Barely broken in



Citori 16 gauge flush choke tubes

. I bought these from Dogchaser and it turns out I really don't need them. 7 tubes, $45 for the lot of them. Browning C, S, IC, M & F. Briley SK x2

If anybody needs hulls I have a lot of once fired Federals and am willing to part with some. Let me know what you need. I also have a lot of SG16 wads that I will sell for less than new

And, if anyone REALLY wants a 32" Browning 525 Sporter we can talk. Its like new.

Just found two 8 pounders of PB powder. $150 each

Jeff

[i]